Welcome to Tudor School Uniforms
Look no further for Australian-made school uniforms
and exceptional customer service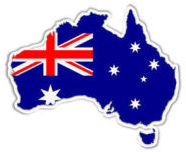 100% Australian Made
DELIVERY TIME 4 – 5 WEEKS | SMALL MINIMUM ORDERS
Tudor School Uniforms is an Australian owned and operated school uniform supplier operating in the western suburbs of Brisbane for over 15 years.
All our garments are custom made and manufactured locally, using the highest quality fabrics available from here and overseas.
As a school uniform supplier manufacturing custom made garments, we are not limited to a specific range of garments, but can manufacture to your specific design. No matter what your needs, our team will be able to help.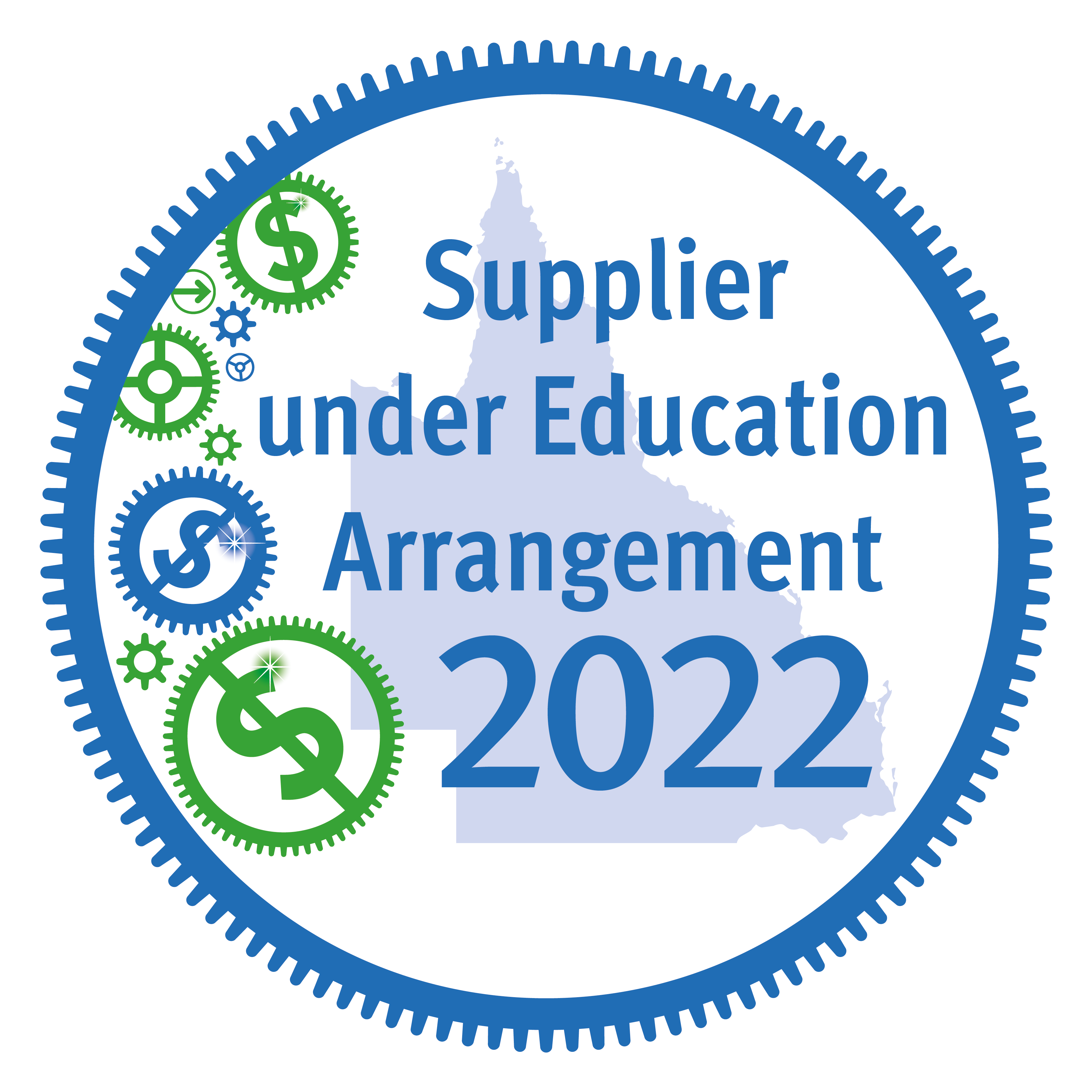 As a DET Approved Supplier (DETSOA-78764) you are assured:
Quality garments – Competitive Pricing – Small minimum orders
Short delivery times – Extended payment terms
Excellent customer service
Our friendly team are here to help you with any query, so please contact us on 07 3376 6883 or email us enquiries@tudoruniforms.com.au
Testimonials
"I just wanted to comment on what a relief it was to find Tudor and how happy our P&C is to have them on board as our polo and dress supplier. Their customer service is on point every time and they deliver on their word. If we are told 'X' date for delivery it is there on time if not earlier. The quality of the material and the stitchwork is great and their prices are surprisingly comparable considering it's all made onshore. A big thank you to Heather and your amazing team at Tudor."
Kristy
Managing Convenor
Amberley District State School P&C
"Tudor came through for us after numerous faults and errors from several overseas-made suppliers. Being Australian-made meant that the uniforms could be delivered quickly. The product we receive is always consistent and high quality. 100% Australian made uniforms are worth the extra cost for us because the quality of the fabric and the colour consistency are always reliable."
Leah Woodward
Treasurer
Chapel Hill SS P&C
"Tudor Uniforms has been the supplier of school uniforms to Sunnybank Hills State School for over 10 years.
We are a large primary school with over 1300 students, so our demands are always high. Tudor Uniforms offers exceptional service … they understand school business and the importance of meeting critical deadlines with quality products and competitive pricing.
Sunnybank Hills State School is proud to be associated with this exceptional Queensland Company and we have no hesitation in recommending Tudor Uniforms."
Jo Psaros
P&C Operations Manager
Sunnybank Hills State School P&C Association